Chief Financial Officer – West of Scotland Housing Association
[ad_1]
Head of Finance
---
---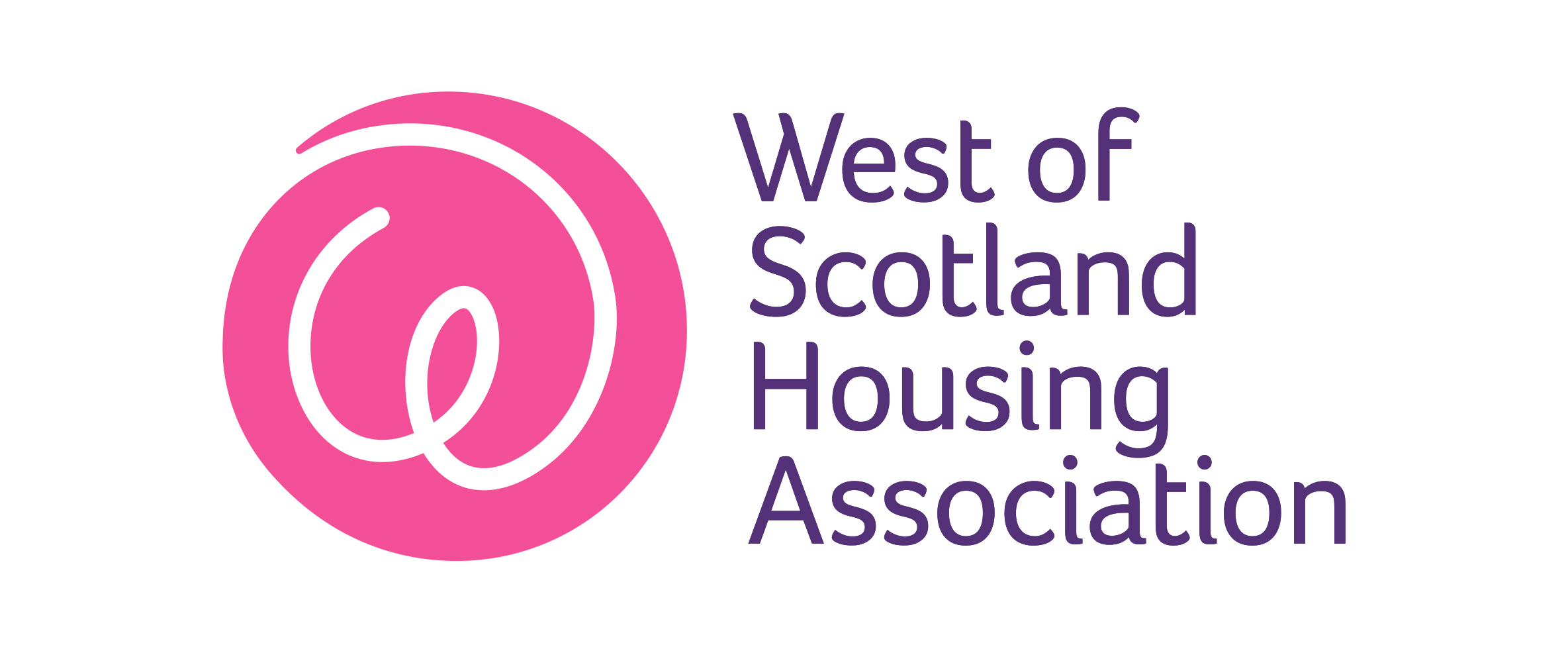 Head of Finance
Full time, permanent
£ 48,215 – £ 50,998 a year
Based in Glasgow (mix of home and office work)
About Us:
The West of Scotland Housing Association (WSHA) is one of Scotland's oldest social landlords. We put customers at the heart of everything we do by listening to their perspectives and caring about what matters to them.
What we can offer:
Our people are the heart of our business, and we help them do their best, which is proven by 95% of staff saying WSHA is a good place to work. We offer a friendly and inclusive environment and with the flexibility of a hybrid working model (mix of home and office). Staff also benefit from a generous 40-day vacation pay and the opportunity to work flexibly. We know that in order to provide exceptional customer service, we must ensure that our staff are happy, healthy and motivated and we place a strong emphasis on staff well-being, which is reflected in our gold accreditation for a healthy working life. All employees also have free access to a comprehensive employee assistance service.
About the role:
You will be accountable to our CFO for managing key financial processes and controls in accordance with regulatory requirements, while ensuring the delivery of a high quality and responsive financial service to all stakeholders and contributing to our well-being. global financial institution and its subsidiaries. You will be a member of our management team supporting a culture of continuous improvement.
You should:
Be a member of a recognized professional accounting body
Have significant experience at a manager / supervisor level within a complex organization
Demonstrate excellent leadership skills and the ability to motivate and inspire teams to deliver an effective finance function.
Have significant experience working effectively with internal and external auditors, and proven experience in implementing recommendations for improvement.
Have significant experience in all budget activities ranging from preparing an annual budget to ensuring proper monitoring and analysis to enable variance reporting.
Inclusive employer:
We are an equal opportunities employer and positively encourage applications from duly qualified and eligible candidates, regardless of gender, race, disability, sexual orientation, age, religion or belief. We are particularly interested in applicants with disabilities or from a black or minority ethnic origin.
Candidates with disabilities who meet the essential criteria will, if possible, be interviewed under the Disability Confid system.
How to register:
For more details, please download an application file. You can also make a request by emailing [email protected] or by phone on 0141 550 5600. For an informal discussion on the position, please contact Donna Paton, Director of Finance at [email protected] .uk or on 0141 550 5600.
The duly completed files must be returned before Monday, October 25, 2021 at 12 noon.
The dates of the provisional interviews are the first stage on November 4, 2021 and the second stage on November 12, 2021
[ad_2]