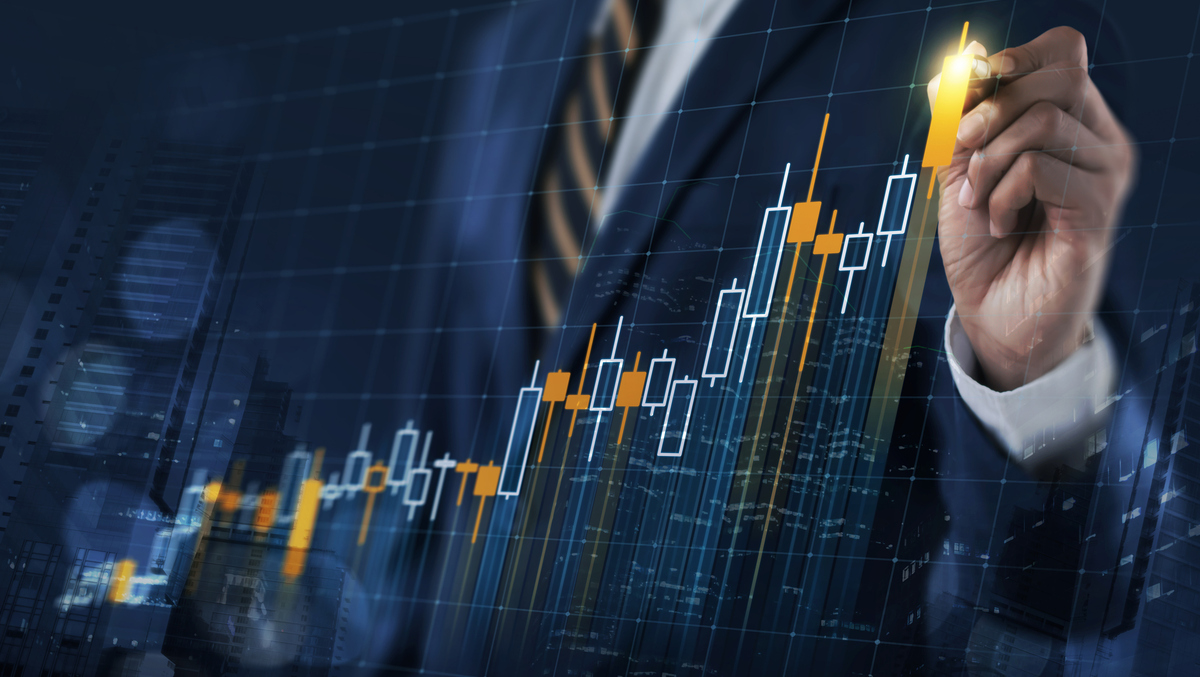 Digitization is positive for financial companies
Financial firms that have invested in digitalization in 2021 are already feeling the positive effects, according to a new survey from Broadridge Financial Solutions.
Broadridge surveyed 750 financial institutions, with total assets or AUM of sample companies ranging from $1 billion to over $500 billion globally. They were asked various questions about their implementation of digital transformation and technology adoption.
44% of Asia-Pacific companies indicated that the pandemic has accelerated the pace of their technology implementation, and on average, companies in Asia spend about 11% of their total annual IT budget on digital transformation. In two years, the majority of these companies plan to increase their spending to 14%.
China received the highest response for acceleration, with 62% of companies saying implementation has accelerated.
There was also increased interest in blockchain and cloud-based funding options. The survey showed that while 78% of companies have already made progress in their use of the cloud in the past year, the number of companies reaching intermediate or advanced levels of implementation has increased to 80% in 2021. This statistic is expected to increase significantly to 91% over the next two years.
Blockchain usage is also expected to expand significantly in the future, with more than two-thirds (69%) of companies expecting to reach the final stages of this type of implementation in two years.
Digital ledgers were also a heavily mentioned concept in the survey, with the number of digital ledger implementations increasing from 5% to 37%.
Almost all of the companies ranked as leaders in the maturity framework were at a medium to advanced level of implementation; however, only 11% of beginners in the maturity framework were at intermediate to advanced implementation levels. This suggests an additional need to focus on helping newbies with simple and effective solutions to meet their business needs.
While starters report lower numbers, the survey shows that two-thirds of companies have already started implementing a centralized data platform with access to data across all divisions, enabling them to serve customers more comprehensively and to make better strategic decisions.
Broadridge CEO Tim Gokey says customers are thinking about new ways to grow and so are turning to new technologies.
"Digital leaders succeed with a clear vision and roadmap that prioritizes digitalized communications, experiences, and workflows by leveraging solid data and analytics," he said.
"This year's survey confirms that leading companies are more motivated than ever to implement the key pillars of a digital-enabled future. As a result, digital transformation leaders are experiencing accelerated growth. »