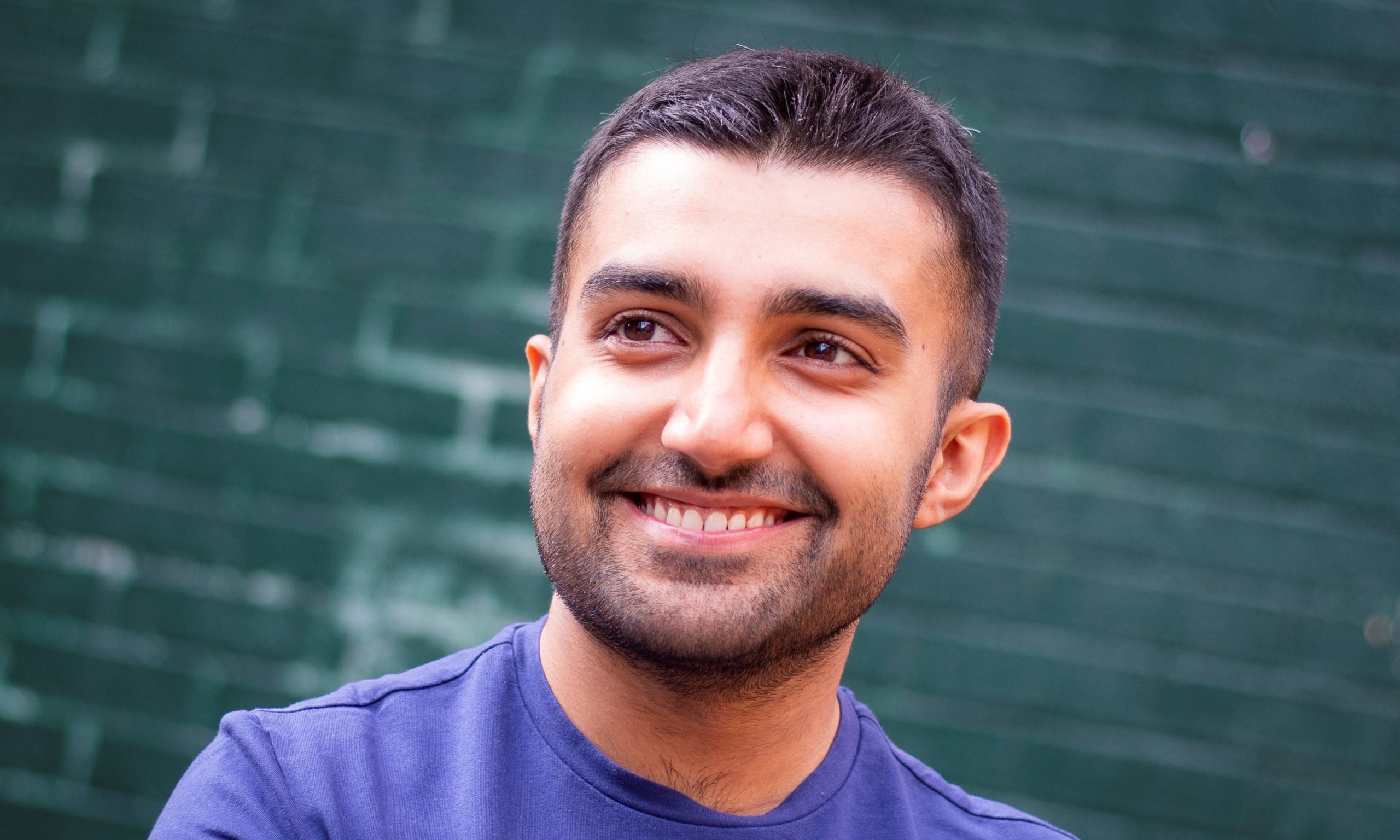 KPMG Appoints Chief Financial Officer for Northeastern Company
KPMG has announced the appointment of Jordan Raiye as Corporate Finance Manager in the North East.
In this role, Raiye will be responsible for supporting businesses in the region in the search for growth capital.
He is joining the role after a three-year period in KPMG's national energy consulting practice and will strengthen the Newcastle team's offering to companies to increase their sustainability credentials.
Ian Beaumont, Senior Northeast Office Partner at KPMG, said: "Jordan's appointment marks our recognition of the role the region must play in supporting the national and global decarbonization effort.
"It is also proof of our own commitment to investing in talent that can help companies in the sector pursue their strategic ambitions."
Raiye has previously advised a number of energy deals, including Red Rock Power's partial sale of its Scottish offshore wind development to ESB.
He also managed the divestment of core revolving assets in the UK for a leading global investment fund.
Raiye said, "The North East is at the forefront of the transition to low carbon economic growth, and there will be a significant and positive ripple effect for businesses in the region as the government continues its commitment to net zero.
"Being from the North East, I am excited to start in a role that helps businesses here secure the investment they are looking for in order to thrive. "