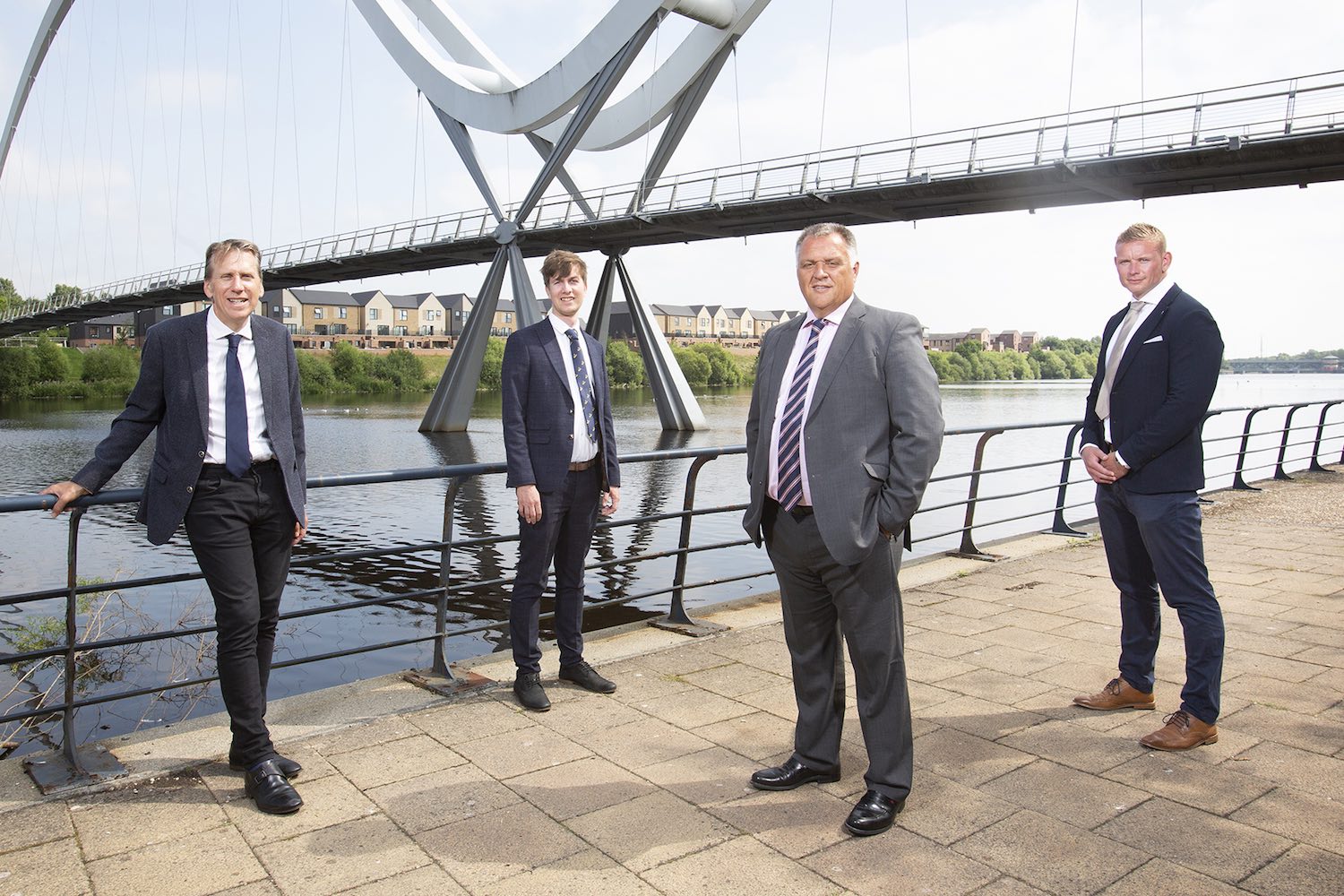 MHA Tait Walker appoints new corporate finance director
Independent accounting firm MHA Tait Walker is expanding its Stockton office. Mike Williams joins the team as Director of Corporate Finance, a position critical to the growth strategy of the company's Teesside office.
Mike's appointment follows a year of strong business growth and a bright future for the region thanks, in part, to the government-approved freeport status Teesside is expected to hold.
Mike brings eight years of corporate finance experience to the team, mostly in the North East. Mike recently spent two years working in Bermuda, but after growing up in the area, he admits the North East Coast brought him home. His role focuses on multi-million pound transactions at Teesside, working alongside the award-winning corporate finance team led by partner Steve Plaskitt and partner Lee Humble.
Mike said: "What attracted me to MHA Tait Walker is that the firm is growing rapidly in all of its service areas and already has an unrivaled presence in corporate finance. The reputation the firm has built for itself is reflected in the success of its clients and the growth of the team. I want to be a key driver of our future growth within Corporate Finance.
Mike will focus on key sectors such as renewable energy, technology, construction and manufacturing, all critical to the region's future success.
Andrew Moorby, Managing Partner of MHA Tait Walker, works alongside Mike and the corporate finance team as they seek to increase their brand awareness in the market and help grow the local economy.
Andrew said, "Mike's appointment will help strengthen our corporate finance team at Teesside. Our five year vision sees MHA Tait Walker become the North East's premier accounting firm and Mike will be a key member of the team to help achieve this growth.
Last year, the corporate finance team won an Insider Media award for Team of the Year reflecting the quality of work done by the team.
The team advised over twenty transactions in the first half of 2021, including the sale of video surveillance installer Hadrian Technology Limited to Marlowe plc, Trimountain Partners' investment in ABCA Systems Group and the acquisition of Eco Statics UK based by Victory Innovations, an American medical technology company.
Steve added, "Mike is a great addition to the team and he shares our belief that quality corporate finance is a vital service for ambitious clients. He has extensive experience and in-depth knowledge of the region. It is therefore ideally placed to help businesses looking to expand in our region ".