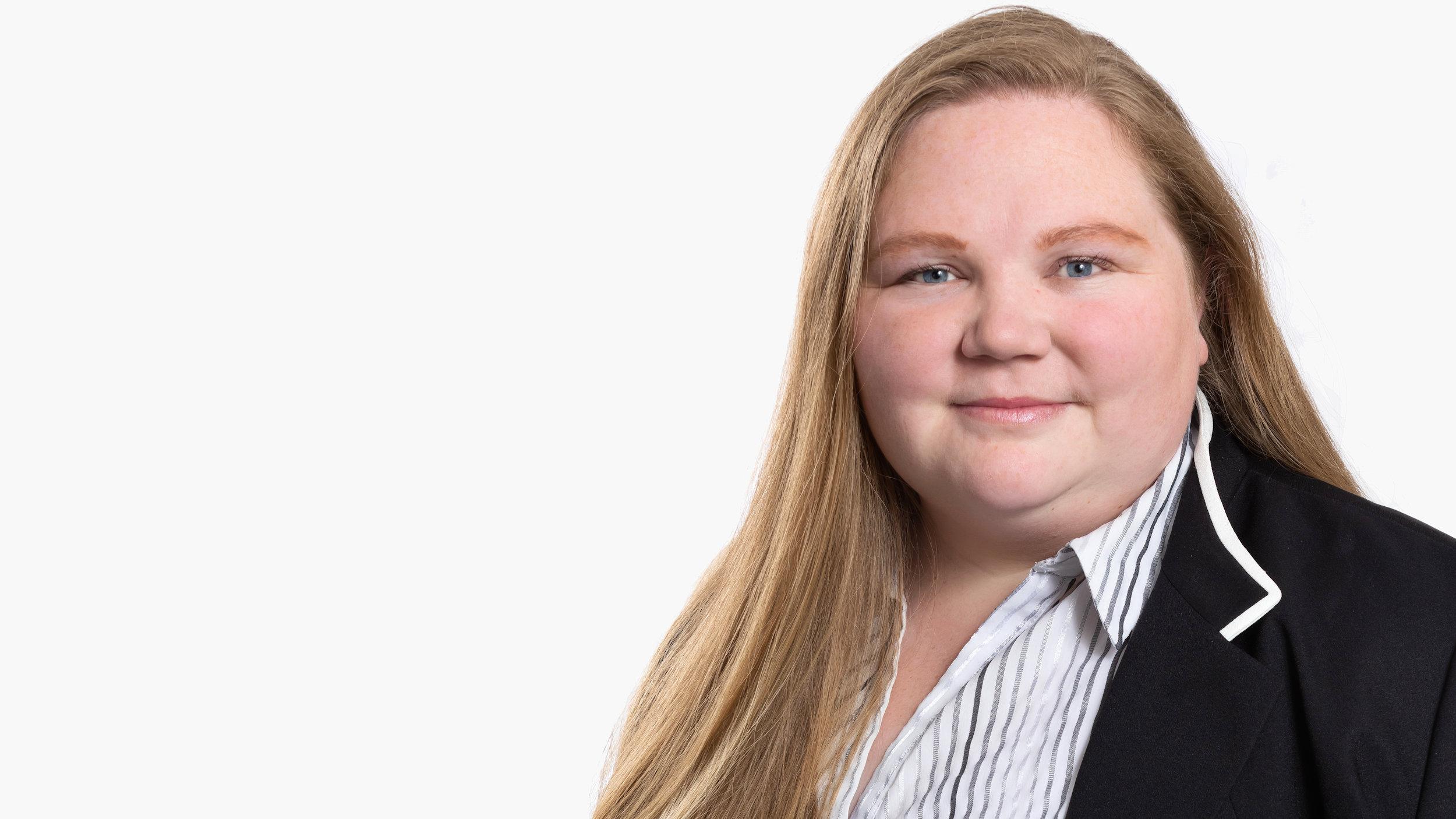 Saffery Champness appoints Claire Bufton as Chief Financial Officer
Saffery Champness Registered Fiduciaries has announced the appointment of Claire Bufton as Senior Finance Manager in the firm's Guernsey office.
Claire (pictured), a Guernsey resident, will oversee the client's accounting team in the office, and assist the Chief Financial Officer in managing the company's ongoing internal financial reporting and coordinating annual financial statement audit processes based in Guernsey.
Claire's experience in multiple accounting systems across various industries will allow her to contribute to corporate strategy, policies and budgets, as well as lead the transition of client and internal accounting to new specialized the company's customer relationship.
Claire's appointment marks her return to Saffery Champness after serving as Senior Audit Manager, before the firm divested its audit business in 2020 to focus on its core offering.
Nick Batiste, Managing Director of Saffery Champness Registered Fiduciaries in Guernsey, said: "It gives me great pleasure to welcome Claire back to Saffery Champness in her new role. Claire's extensive knowledge and experience in client-side accounting and auditing makes her a valuable asset to our finance team, with her unique perspective benefiting both our clients, our business and her strategy immensely. of future. We are extremely looking forward to having Claire back on the team and continuing to grow the business with her on board.
Claire added: "After spending almost ten years of my professional life at Saffery Champness, I am very happy to join my former colleagues in this new phase of my career. Having spent the last fifteen years in audit in direct contact with clients, I am delighted to open a new chapter with the firm. I look forward to working closely with the team and using my experience to help us grow as a business and ensure we continue to provide the best service to our customers.