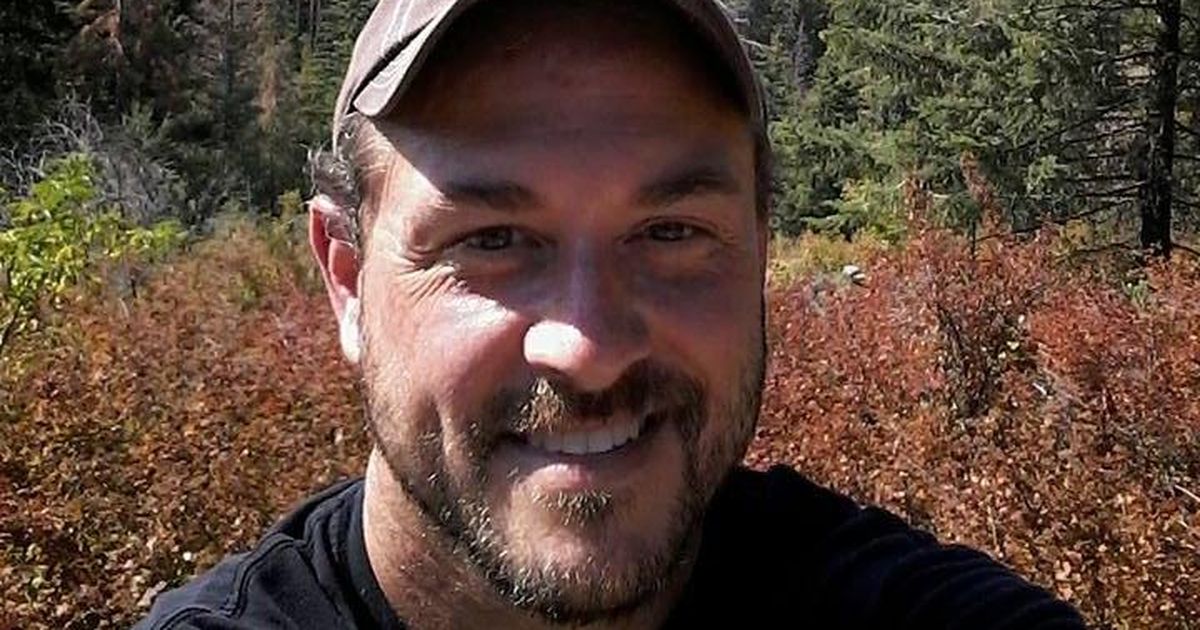 Spokane County Jail Financial Director Fired Following Investigation
The financial director of the Spokane County Jail was fired last month following an internal investigation.
Arlington Richards oversaw the $ 47 million budget for Detention Services in Spokane County, the department that includes the Downtown Jail and Geiger Correctional Center on the Western Plains. He was put on paid administrative leave when the investigation began on March 19.
This week, the county issued a letter from department head John McGrath stating that Richards, 47, had been "terminated with immediate effect" on April 9.
The county has not released any other documents related to the investigation, which was not of a criminal nature. Details of the original complaint remained unclear on Friday. County spokesman Jared Webley said he couldn't comment on personnel matters.
Richards said on Friday he had resigned voluntarily. He started working for the county in 2004, joined Detention Services as CFO in 2007 and was expected to earn over $ 82,000 in 2018.
"I felt I was being targeted for benign activities in my spare time, and I chose to quit and leave the detention services behind and move on with my life," he wrote in a text message.
He declined to comment further.