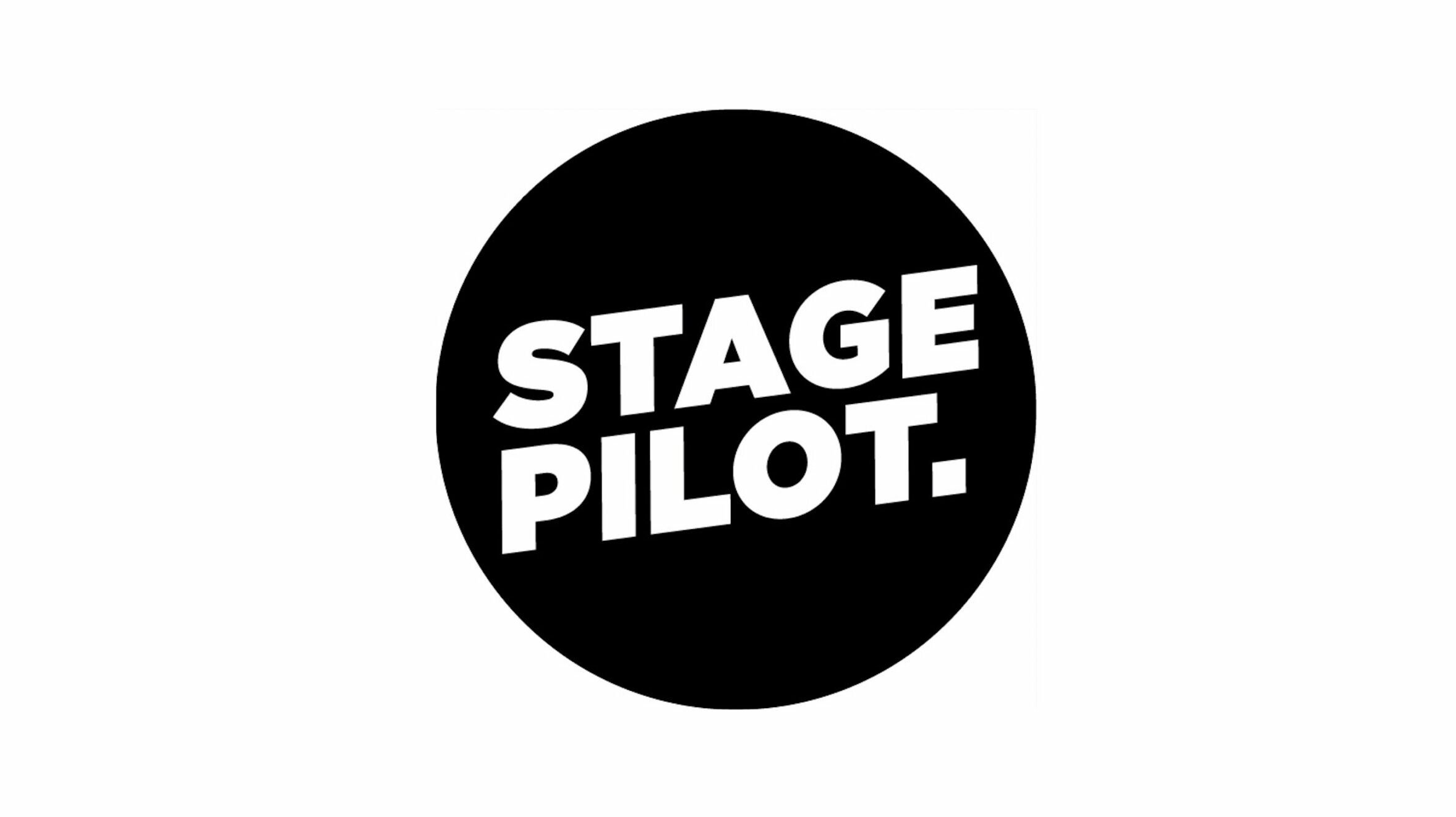 Stage Driver – Finance Manager (USA)
StagePilot is seeking a CFO with live events and/or touring experience to join our Nashville team. You'll be involved in live and virtual events throughout the process – from projecting revenue during pitches to collecting payments from venues throughout the tour to setting up and paying clients. You will be responsible for weekly client reporting on each event. And you will be responsible for maintaining and reporting StagePilot cash flow and P/L on a weekly basis.
This role reports directly to the CFO and works closely with our CEO, Business Development team and Artist Services team. You will be in direct communication with artist managers and corporate management teams, so strong communication skills and discretion are essential.
StagePilot is a global platform for live, virtual and hybrid VIP experiences. Serving the entertainment industry in all its facets, including music, television, comedy, sports, streaming and gaming, we empower our clients to engage and grow their global audience through unforgettable experiences for their biggest fans.
Based in Nashville and Los Angeles, StagePilot is the most comprehensive service of its kind, combining purpose-built technology with a team of talented music industry veterans. We've partnered with a diverse roster of creators, including Kehlani, Lindsey Buckingham, Kevin Gates and Korn, to imagine, deliver and execute unique VIP experiences. From intimate backstage performances and inspired live streams to intimate one-on-one virtual Meet & Greets, StagePilot creates unforgettable connections between artists and their superfans, whether they're in the same room or across thousands of miles apart.
Team members get all the benefits you expect from a modern business, including:
Health, dental and vision insurance
Access to health, legal and other support services
Generous vacation time
Matching 401k with 100% vesting on day one
Free access to all events on the StagePilot platform
Responsibilities:
Maintain up-to-date accounting records for events and virtual tours
Create and manage payment statements for events and virtual tours
Track and collect payments from sites and contractors
Maintain cash flow and income statements for events we manage
Collaborate with business development to create financial projections for new events
Experience and skills required:
Licence
3+ years of touring or live event accounting experience
3+ years of experience in event forecasting and reporting
3+ years of cash flow and income statement management
Mastery of Excel
Excellent written and verbal communication skills
Excellent organizational skills